The Lost Money Detectives ® - The Sherlock Holmes Of Unclaimed Money
About The Lost Money Detectives®
The Lost Money Detectives® established in 2012
At the Lost Money Detectives, it is our Responsibility to locate the rightful owners and re unite them with their lost funds.
We make the initial due diligence to ensure that we are dealing with the rightful owners, and then prepare a water tight claim to recover their monies.
We liaise with the various holding authorities to ensure the full release of all monies outstanding.
Once the funds are released, we forward the recovered monies normally within 6 to 8 weeks of receiving all the correct claim documentation.
So what have you got to lose? …… Just your hard earned money!
Need more information? – simply just enter your contact details
The Lost Money Detectives® – The Sherlock Holmes Of Unclaimed Money®

Would you like to receive hundreds, thousands, even tens of thousands of dollars with no strings attached?  Of course!  Who wouldn't, right?
That money may very well be out there.  And it's yours!  You just need to claim it.  But first, you'll have to find it.
That's where we come in.  We are the Lost Money Detectives ®  the Sherlock Homles of Unclaimed Money Australia.  Our goal is to search for your unclaimed funds and help you get your money back.
Where does this money come from?  Potential sources include:
$ – Forgotten bank accounts
$ – Undistributed inheritances
$ – Unclaimed contest winnings
$ – Lost tax refunds
Those are just a few examples, but there are plenty more!  And if you don't stake your claim, the money, YOUR MONEY, eventually goes to the government.  Don't they get enough of your hard-earned cash as is?
Our highly trained recovery experts are the Sherlock Holmes of unclaimed money.  They'll search through data bases, historical documents, government reports, court transcripts, financial records and more.  If you're entitled to any money, they'll find it!
Now here's the best part.  It costs nothing for us to conduct our search. ZERO!
Hire the Lost Money Detectives ® to investigate your unclaimed money in Australia and pay no fees up front.
In fact, you only pay us IF we find money for you.  Yes, you read that right.  We only get paid when we succeed.  So you take no risk at all in hiring the Lost Money Detectives ®. At NO time throughout the entire claims process will we ever ask for your Bank account details.
We are the Australian Lost Money Detectives ®, and we are fully committed to getting you every cent that is rightfully yours!
Don't wait another day wondering whether there are funds with your name on them, not when our process is so fast, easy and risk free.
Simply fill in your details in the "Need more information" form located above to get started, and you soon could be counting your found money!
We are Located at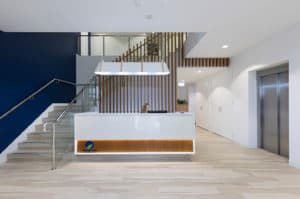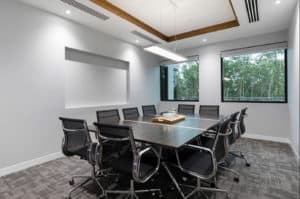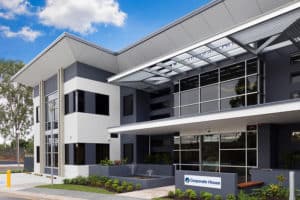 We Support…….
At the Lost Money Detectives we believe its important to give back, it is part of our Business culture!. We actively support the following charities:
Proud Charter Member Of The Unclaimed Money Professionals
Unclaimed Money Professionals (UMP) is the only Australia nonprofit membership group dedicated to service providers and owners of Unclaimed Money.
About UMP & AAVIP
Unclaimed Money Professionals (UMP) is a special interest group formed under the AAVIP Association. Australian Association for Virtual Industry Professionals (AAVIP).
The Virtual Industry in Australia is an industry that is relatively new. It is vibrant, unique and gathering momentum with each passing day. Each of us have skill sets that are unique and important in the services we deliver to the ever changing Australian business landscape. Our ability to provide our clients with a professional and quality service will see the industry continue to expand.
AAVIP Association supports Unclaimed Money Professionals.
Worldvision Australia
World Vision Australia is a Christian organisation that works with children, families and communities to overcome poverty and injustice.

The Lost Money Detectives ®  and the Money Recovery Office
ABN: 35155763506
Building 5, 22 Magnolia Dr. Brookwater, QLD, Australia, 4300
Email: info@LostMoneyDetectives.com.au
Web: www.LostMoneyDetectives.com.au
Ph (within Australia) : 1300 36 444 6
Ph (from Overseas) :  +61733385280
Fax (within Australia): 1300 55 963 3
Fax (from Overseas): +61733385281