10 Most Incredible Things Found In Attics
It seems like most people have old Christmas ornaments and boxes upon boxes of nondescript, worthless junk in their attics. Ah, but one man's junk can be another man's treasure! Every once in a while, you hear stories about people finding treasures of all kinds in the dust-filled, cobwebbed upper regions of their homes. On the other hand, in addition to having a family of vermin living up there, some finds can be outright weird or disgusting or both.
There's nothing wrong with a little spring cleaning and, hey, you might even find that old album with embarrassing photos of you and your family from way back when, but you also might find something that that turns out to be truly remarkable and valuable! Heck, th PBS TV's Antiques Roadshow would be nothing without people bringing in their attic "hauls" to appraise their value!
Before you get those gloves on and start digging, have a look at Oddee's "10 Most Incredible Things Found In An Attic."
1

Mommy, Is That A Mummy?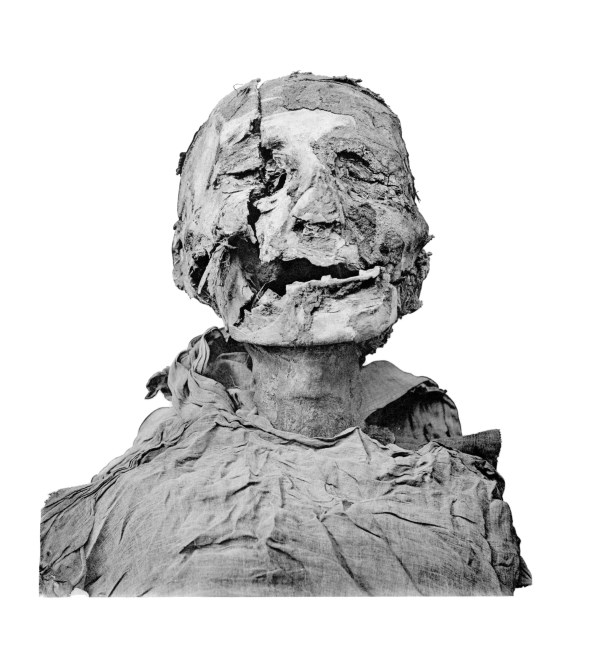 When I was a kid, I used to explore the attic of my house and let my imagination run wild. This 10-year old from Germany is no different – but what makes Alexander Kettler's story unique is that he found a mummy in his grandmother's attic! The boy's grandfather obtained the mummy as a souvenir of a trip that he made to North Africa in the 1950s.
The boy's discovery in the Diepholz, Germany attic is either real or a great forgery. The fact that the mummy was encased inside a sarcophagus with hieroglyphic adornments makes for a strong case, but the cloth wrappings of the body were found to be machine made. The skull of the mummy also has an arrowhead lodged inside of it. A death mask and a canopic jar (in which ancient Egyptians stored body parts) were also found.
The latest news on the mummy is that the body has been moved to a hospital in Hamburg, Germany for further testing. Move over King Tut!
2

Ex-boyfriend, Current Creep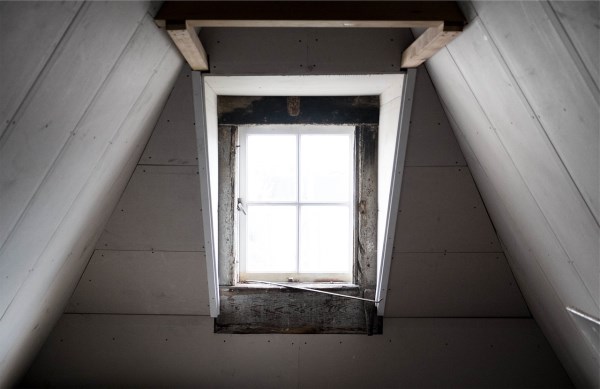 Okay, we've all heard things that "go bump in the night" while we're in bed. It's usually nothing and we settle back to sleep. Not so for Rock Hill, South Carolina resident, Tracy (last name withheld)!
On September 8, 2012, the mother of five heard strange noises coming from the ceiling and felt that something just wasn't right. At around 2:30am, nails from the ceiling fell to the floor. The Rock Hill mother sent her nephew to the attic to investigate. What he found stunned her. Tracy's ex-boyfriend was holed up, spying on her! She had dumped the ex-con 12 years ago!
The man was found asleep next to a vent that he rigged to spy on his former flame. Police found cups of feces and urine in the attic where he stayed for two weeks.
The lovesick ex wrote Tracey love letters from jail, which went largely ignored. After he was released, he installed new doors on her home, but was shortly arrested again for stealing her truck. He was released a second time when he decided to do a standing room only residency…in her attic.
3

A Superman Comic Saves the Day!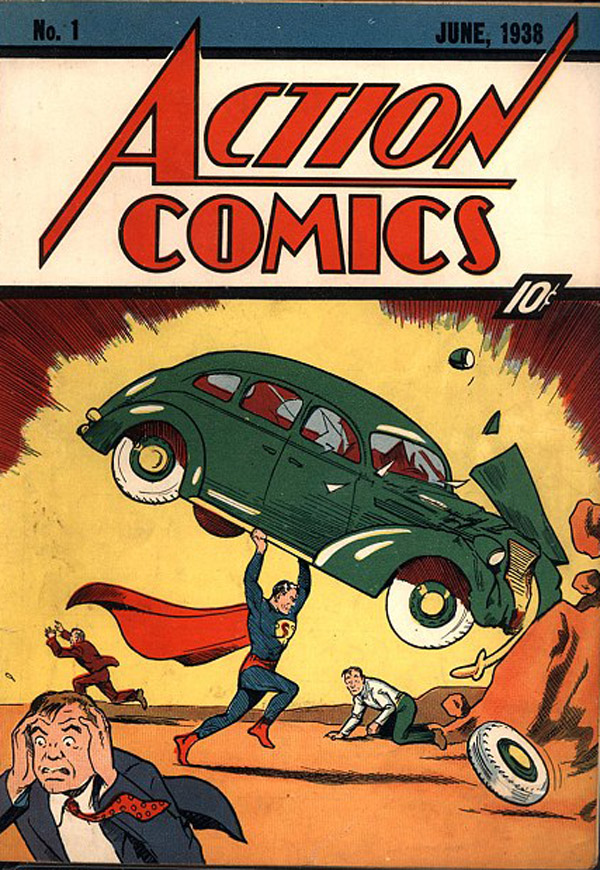 You would think that nothing ever happens in Elbow Lake, Minnesota but you'd be wrong. David Gonzalez purchased a fixer-upper home there for only $10,100. After demolishing a wall in the house, Gonzalez discovered the Holy Grail of comic books, Action Comics #1 among newspapers used as insulation. Okay, so it's not technically an attic but it's close enough!
Action Comics #1 contains the first appearance of, arguably, the most popular super-hero of them all, Superman. Though the comic book wasn't in mint condition, it would have been rated a 3.0 grading if not for an exchange between Gonzalez and his wife's aunt. The exchange caused the back cover to be ripped, downgrading the book to 1.0 condition. "That was a $75,000 tear," exclaimed Stephen Fishler, co-owner of comics auction house, ComicConnect. The comic sold for $175,000 anyway, dwarfing the value of the house.
Let's put this into context – a near-mint copy of Action Comics #1 owned by actor Nicolas Cage recently sold in an auction for $2.16 million in 2011.
4

An Unsigned Van Gogh Masterpiece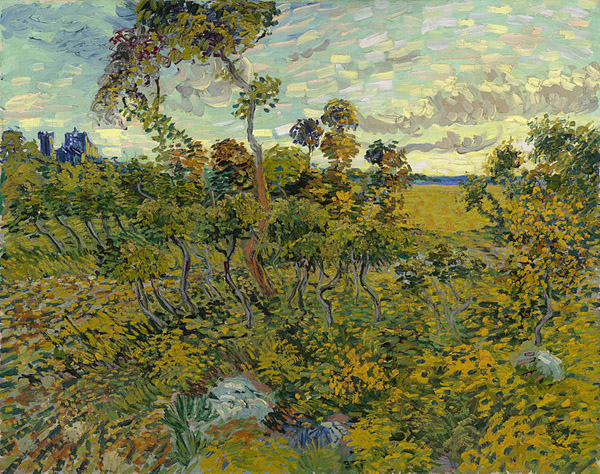 In 2013, a previously unknown landscape painting by master painter Vincent Van Gogh was discovered in the attic of a Norwegian man. It sat there for years because he thought it was a fake!
The painting, The Sunset At Montmajour, spent over 100 years from public view, unappreciated and unloved. In 1991, the curious owners of the painting contacted the Van Gogh museum in Amsterdam to get their opinion. Experts deemed it a fake because it was unsigned. (It is believed that Van Gogh disliked the painting and didn't sign it for that reason.)
Technology has changed in the intervening years and now, thanks to over two years of chemical analysis, x-ray research and letters Vincent Van Gogh wrote to his brother Theo describing the painting, it is now deemed an authentic Van Gogh masterpiece.
Van Gogh sold only one painting while he was alive, but is now one of the most celebrated painters of all time. If this painting were ever to go on sale, it would cost an arm and a leg…and an ear.
Read more https://www.oddee.com/item_98971.aspx